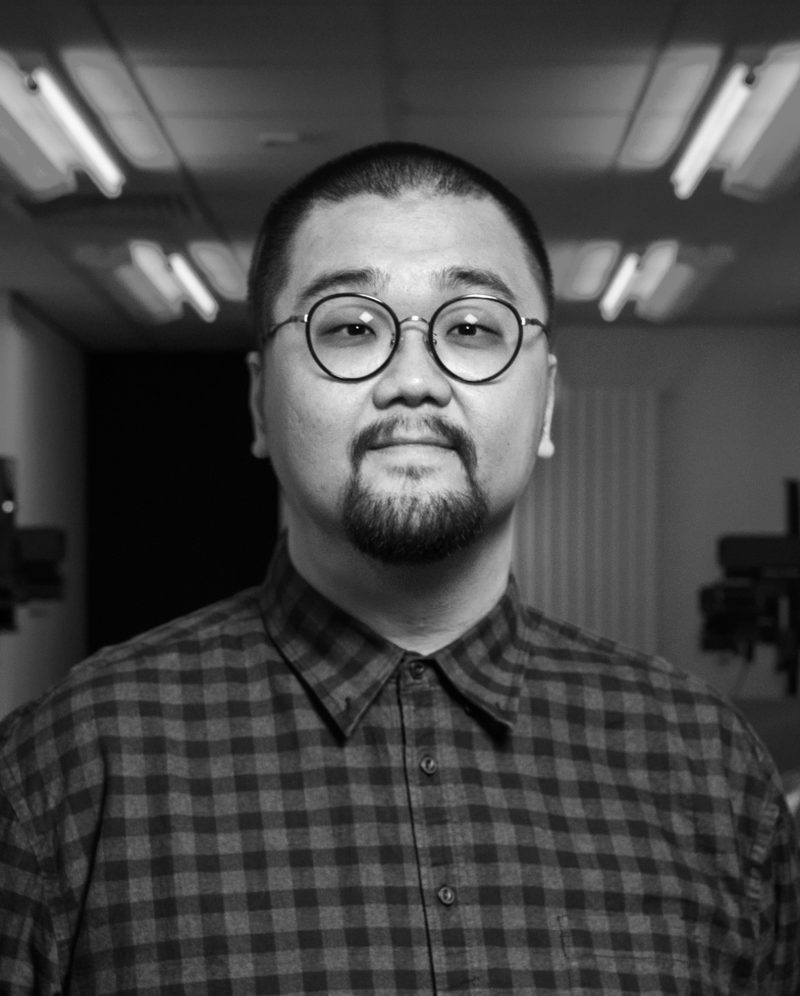 Ang Song Nian
---
ANG Song Nian (b. 1983, Singapore) works with materials and traces of human behaviours made visible within
landscapes through photographic documentations and installation. His recent solo exhibition, Artificial Conditions:
Something To Grow Into premiered at the Tokyo Photographic Art Museum in 2019. His other earlier solo
exhibitions include Hanging Heavy On My Eyes, exhibited at both DECK(Singapore) and the Sunderland
University Priestman Gallery in 2017, As They Grow Older And Wiser at the Bangkok University Gallery in 2016,
as well as A Tree With Too Many Branches in 2015. Group exhibitions include Unearthed at the Singapore Art
Museum and Engaging Perspectives at the Centre for Contemporary Art (Singapore). He has exhibited in the
Photo Espana Festival (Spain), Lianzhou International Photo Festival (China), Gallery Jinsun (Seoul, South
Korea), Hanmi Gallery (London) and the Institut d'Estudis Ilerdencs (Lleida, Spain).
 
Song Nian's works has been awarded the Grand Prize in the 41 st edition of the New Cosmos of Photography
award organized by Canon Inc. in 2018. He was also the winner for Photography in the Noise Singapore 2012
and was selected for eCrea Award (Spain, 2010) as well as the Association of Photographers Awards (UK,
2010). In 2012, he was awarded the International Graduate Scholarship for his graduate studies at the London
College of Communication, University of the Arts London. He received his Bachelor's and Master's degrees in
Photography from the UAL Camberwell College of Arts and the London College of Communication respectively.
Song Nian currently lectures in the Photography department at the School of Art, Design and Media at the
Nanyang Technological University and is the founder of THEBOOKSHOW.
---