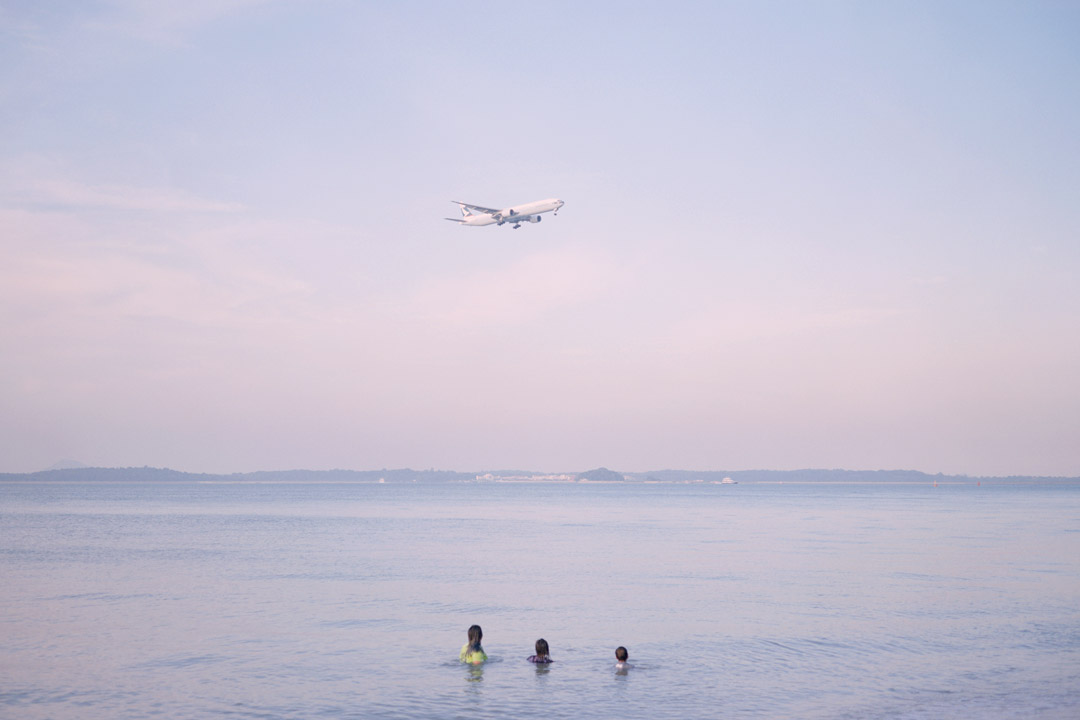 Singapore, Nguan, exhibitor of SIPF 2018

The Open Call for 7th SIPF begins now!
Singapore International Photography Festival (SIPF) is an international platform which aims to promote the arts and the appreciation of photography arts, as well as critical thought and academic discourse on photography in Southeast Asia. The first edition of SIPF was launched in 2008 and the festival is now one of the major photography platforms held in Southeast Asia. In each biennale edition, SIPF hosts some of the biggest names in photography, uncover new talents, and promote understanding of the world and society through creative photographic expression.
The theme of the upcoming 7th edition of SIPF is Departing and Arriving, which addresses the sense of identity, belonging and journey in artistic creation. The theme connects to the heart of Singapore, a nation built up of migrants over the last two centuries. As a young nation we question, search, trace and grow into being "Singaporean" – a nationality of diverse religion, beliefs, and languages. We reflect on questions such as: "Why do we trace? What have we found? What is our connection to our ancestral or cultural roots that have shifted over generations? What have we chosen to keep or discard to be who we are?"
From a global perspective, Departing and Arriving also points to ongoing human movement, of which there may be commonalities between the experiences and encounters of different societies around the world. The theme hopes to uncover stories from communities and individuals of the past and present, of both completed and ongoing works. Apart from personal narratives, it can also touch upon the characteristics of the artistic journey – where an idea or vision is expanded to a myriad of possibilities expressed through installation, videos, drawings and multimedia works. Ultimately, the theme is open to interpretation, and SIPF seeks diverse proposals from the international community to present in Singapore.
From the open call submissions, the esteemed jury members will select 40 portfolios to present across various art spaces in Singapore.