OPEN CALL FOR PHOTOBOOKS
Open Call: 1 February 2020 – 30 June 2020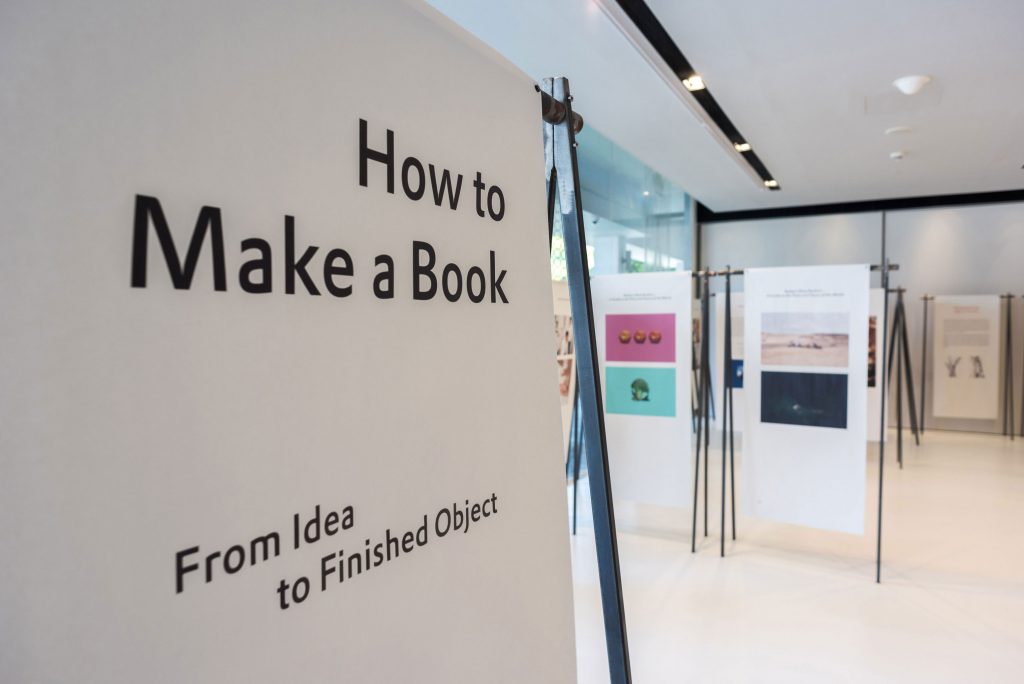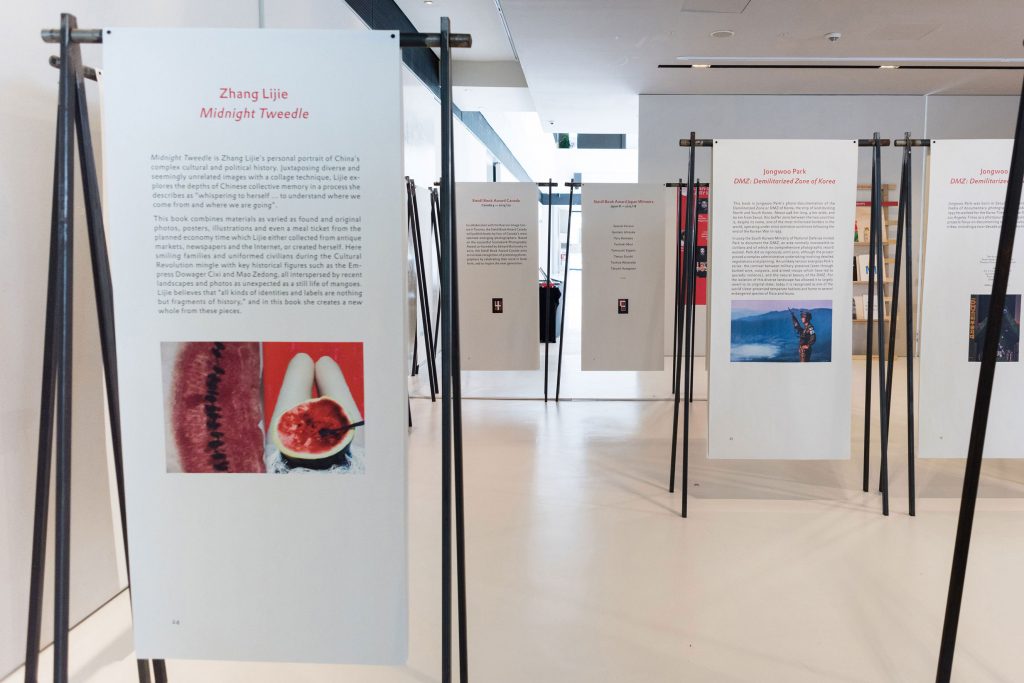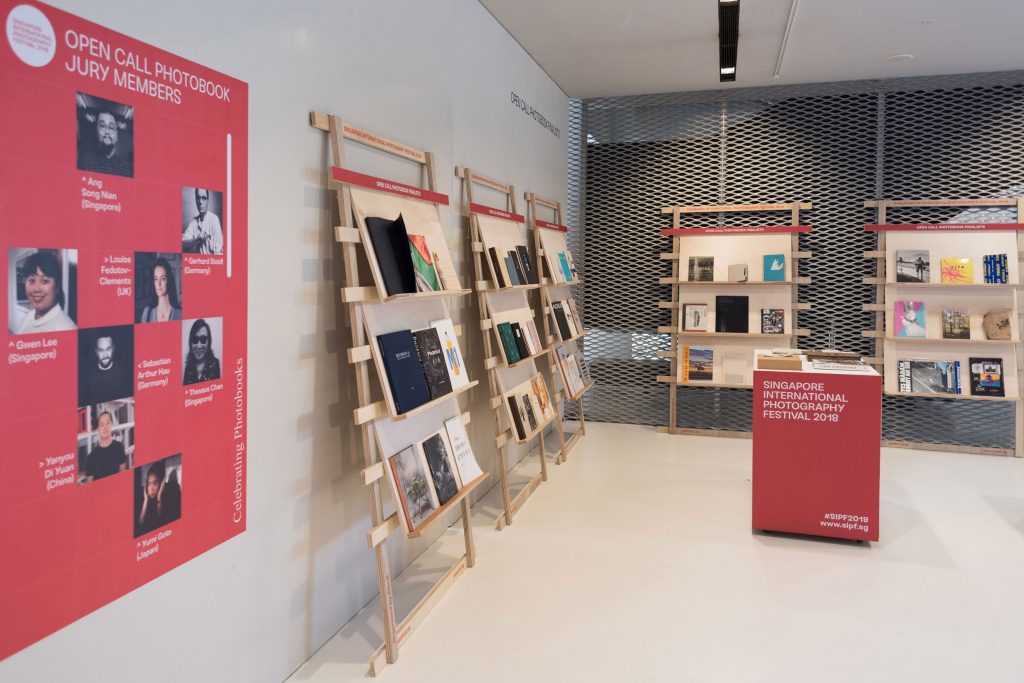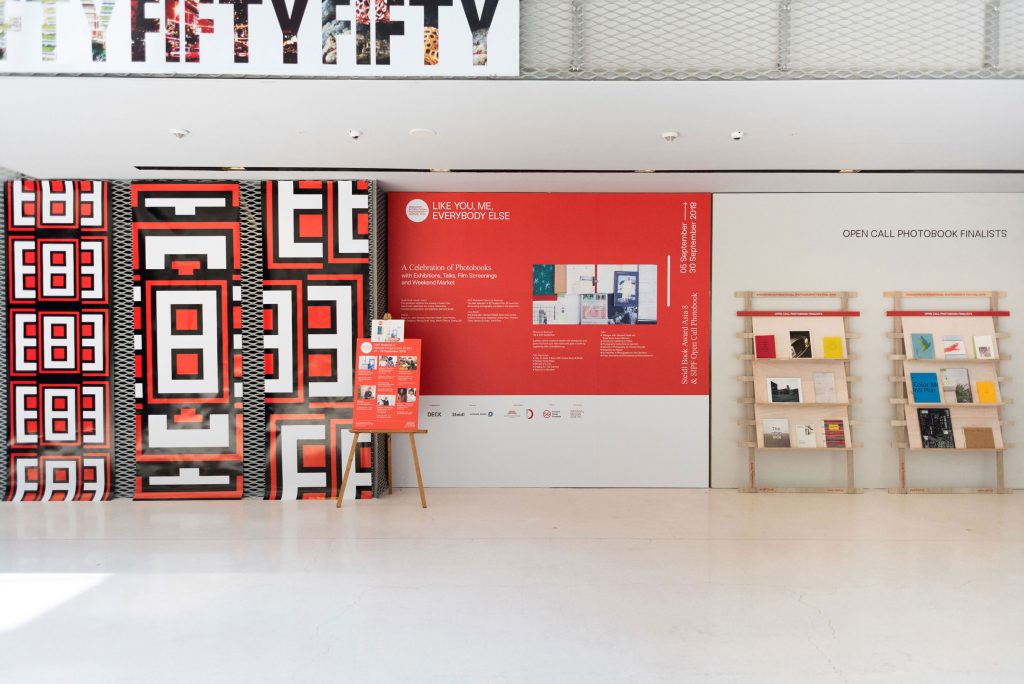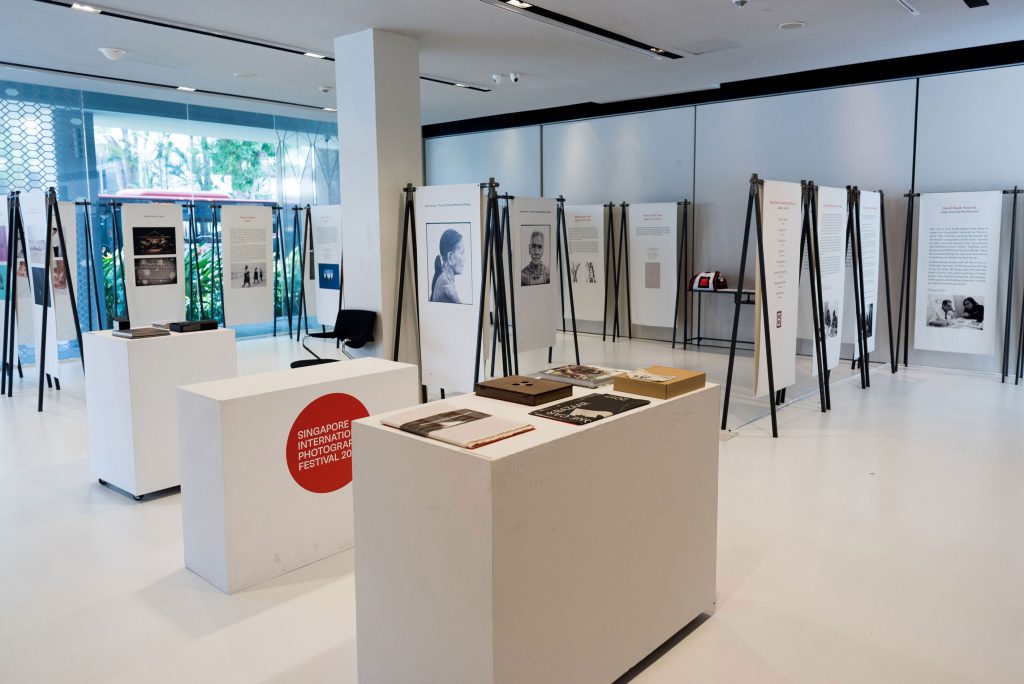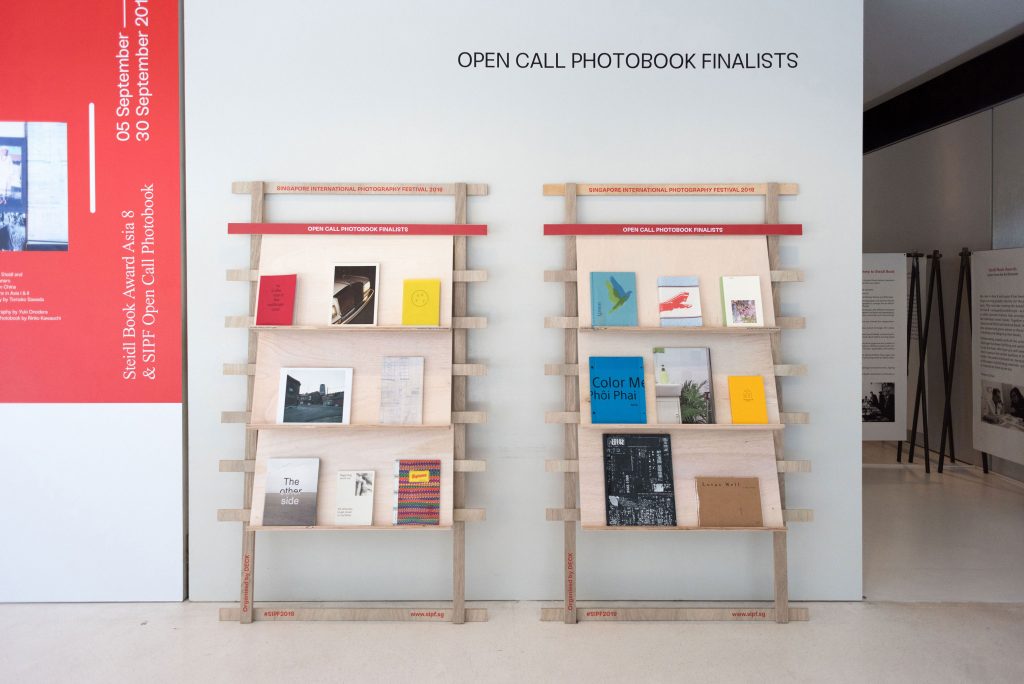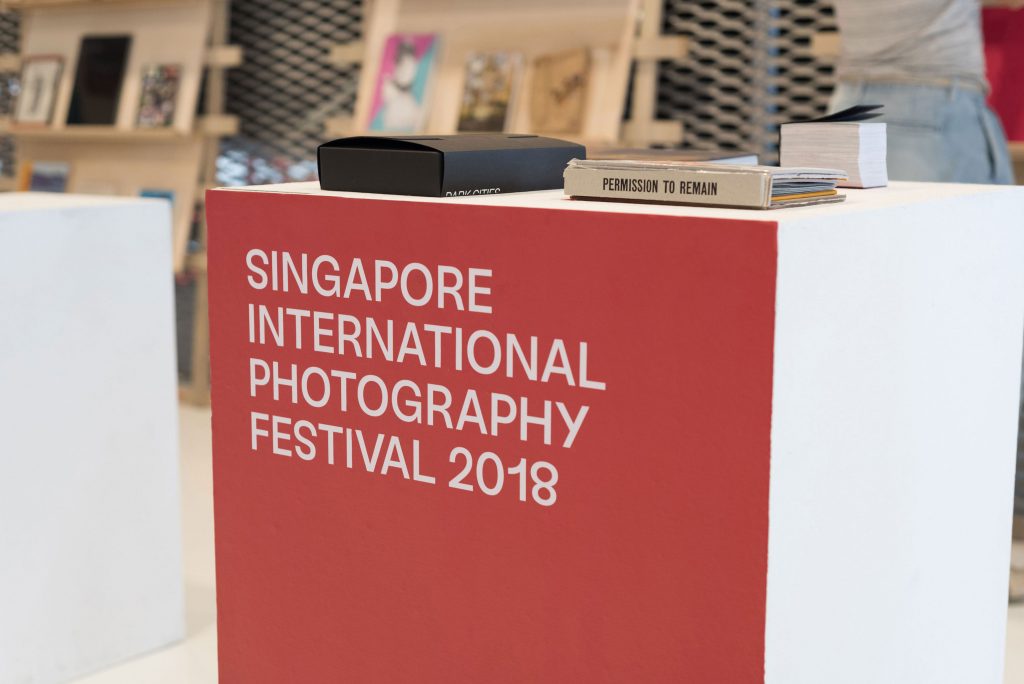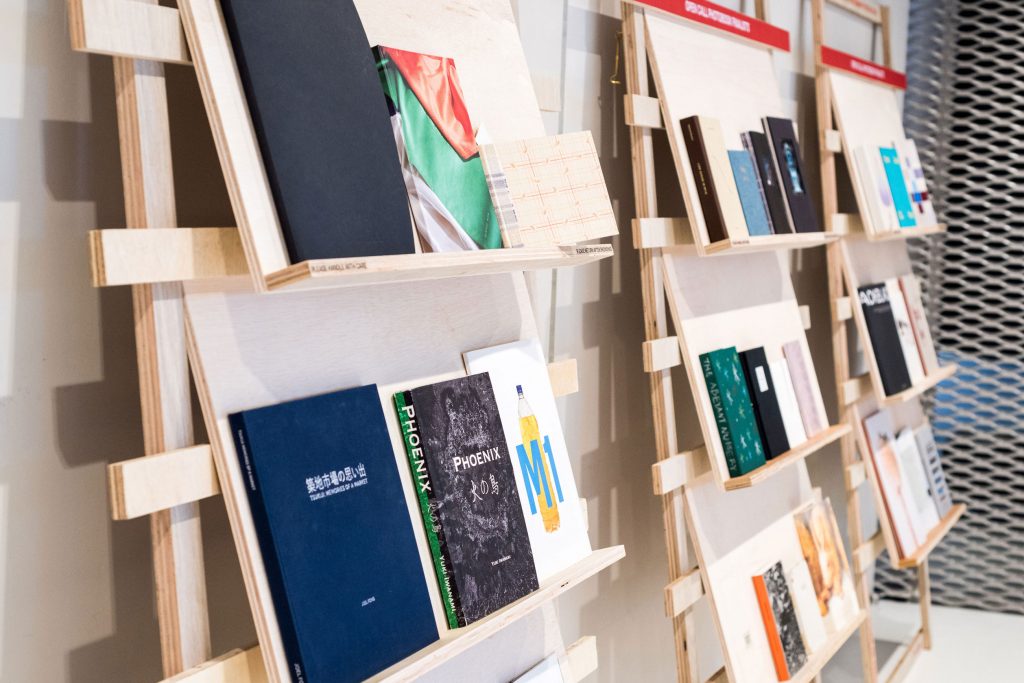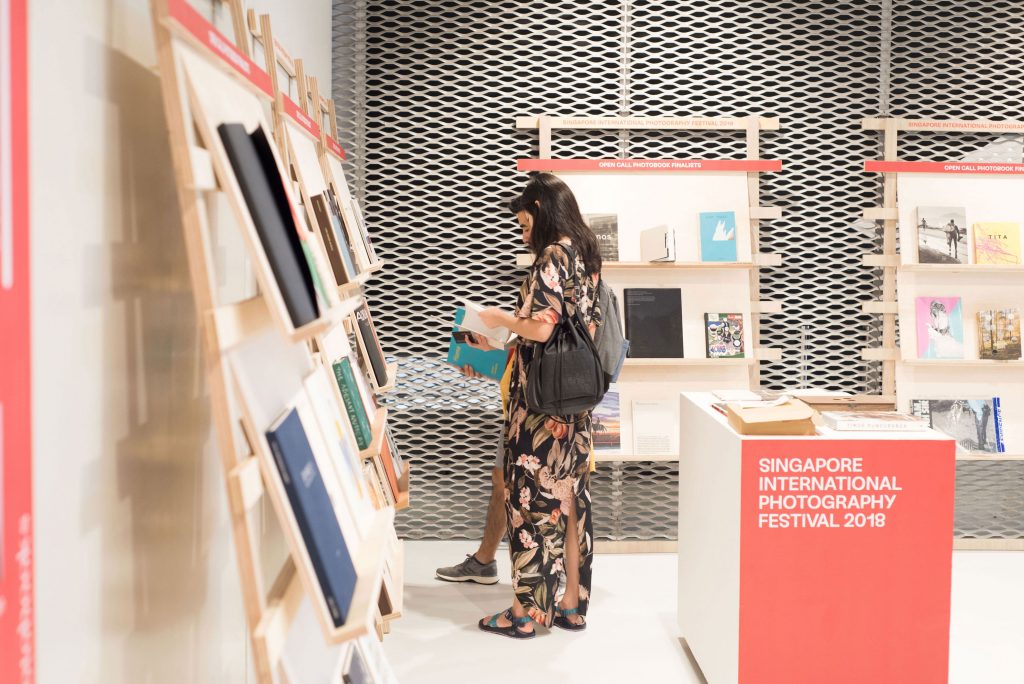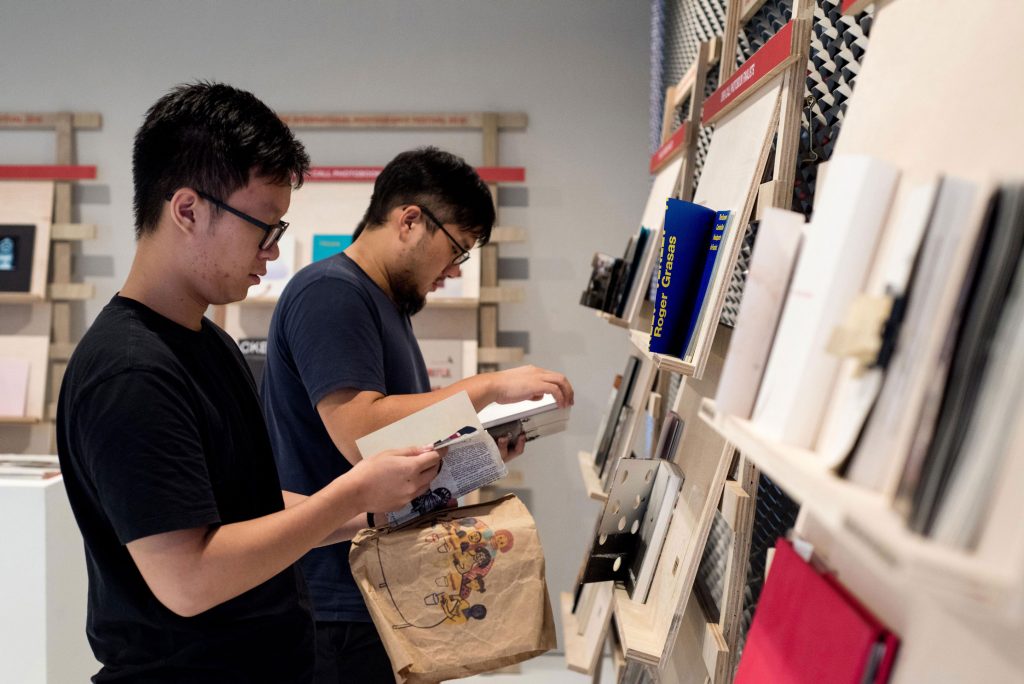 The fast-growing interest in photobooks worldwide has paved a new way of showcasing and appreciating photography in Asia. The SIPF Open Call for Photobooks hopes to foster greater creative exchange and bring fresh inspiration to the local scene, by assembling a collection of the most creative photobooks from all over the world in one exhibition.
In the last inaugural Photobook Open Call, we received over 200 amazing publications from 21 countries, out of which 82 finalists were selected by an international panel of judges. Continuing on the success and the interest on photobooks, the 2nd Open Call for photobooks will begin on 1 February and end on 30 June 2020. In this edition, we introduce two prizes in two categories.
The Open Call for Photobooks has two categories for submission. 
 Published Photobook
There is an increasing number of publishers, independent press, and collectives passionate about presenting photography in the book form, and relentlessly putting forth well-crafted photobooks. This category recognises their efforts and aims to expose their works to a wider audience. The Photobook submitted for this category can be a self-published photobook or a photobook made by the publisher. The Photobook must have an official ISBN.
Photobook Maquette
The Photobook submitted for this category should be a hardcopy photobook handmade by the artist. It should bear the likeness to the actual offset copy that the artist may plan to publish. The Photobook Maquette must not exceed 100 copies and must not have an ISBN. The SIPF Open Call for Photobooks prefers recent creations made between 2016 – 2020.
Prizes
Two Prizes to be won as well as an opportunity to be showcased at SIPF 2020!
Best Published Photobook Prize
USD$2,000 and Award Trophy presented at the Award Night
Publishing Prize
Publishing Prize and Award Trophy presented at the Award Night
Jury Selection Showcase
We will invite esteemed jury members comprising of publishers, curators, book critics, and artists to select their top 10 choice selections from the submissions. The publications of finalists will be exhibited during SIPF 2020.
Applicants of SIPF 2020 Open Call enjoys the following discounts:
Free access to all online talks for SIPF 2020
---
How to Submit?
Register for an account at register.sipf.sg
Log in to your account.
Update your profile. Please include the latest artist biography / CV
Select if you are submitting 'Dummy Photobook' or 'Published Photobook'
Upload
– Book Cover
– Book Spreads
– Completed Photobook Open Call Form*
Description of the photobook. Indicate book status: year of publishing, and indicated whether the book is self-published. All written information must be uploaded in English. Ensure that all information is complete before moving on to the next step.
Proceed to make the payment of USD$30 to confirm your submission.
To submit another photobook entry, please repeat the procedure from Step 2.
Online submission must be completed by 30 June 2020.
Print the completed form and mail it along with the physical copy of your book to the SIPF Festival Office. The Open Call only accepts hardcopy photobooks. Softcopy/electronic photobooks will not be accepted.
The physical copy of your book must arrive at the SIPF Festival Office by 30 August 2020, all late entries will be disqualified. SIPF is not responsible for the condition of the books upon arrival at the office. Applicants are advised to package the book with proper protection for postage delivery.

[As of 13th June]
Due to COVID-19, there is temporary office closure. Please DO NOT post your book to the festival office. Instead, after you submit your entry, wait for an email from us with an alternative address to post your book to.
Online Submission Deadline: 30 June 2020, 23:59, Singapore Time, UTC/GMT +8
Physical submission Deadline: 30 August 2020, 23:59, Singapore Time, UTC/GMT +8
* Given borders control complications, international submissions are granted a grace period of one month (till 30 August 2020).
Requirements
Submission Fees
USD$30 per book submission
There is no limit to the number of book submissions per person.
All submissions must be completed in English. Changes to photobook entry cannot be made after completion of payment. For further assistance on submission, please read our FAQ or contact info@sipf.sg.
The top 50 finalists' books will be archived as part of the library collection at DECK for public reference. Entries that are not shortlisted can be self-collected by the applicant from the DECK office in December 2020. Shipment and registered postage for book return have to be arranged at the cost of the applicant.