OPEN CALL SHOWCASE FOR PORTFOLIO
Open Call: 10 January 2020 – 30 June 2020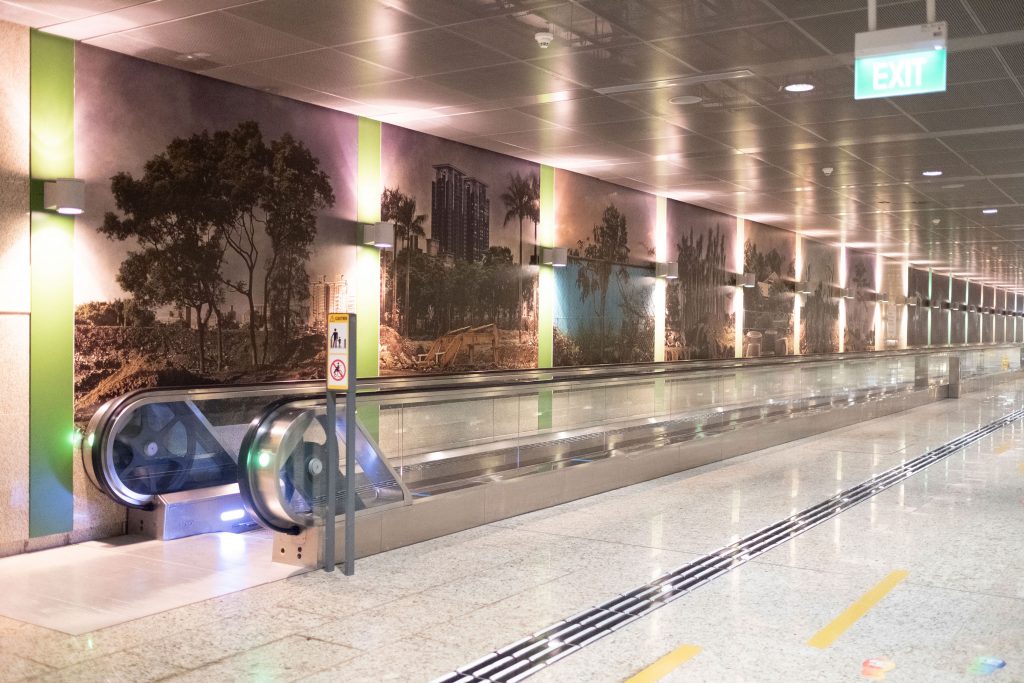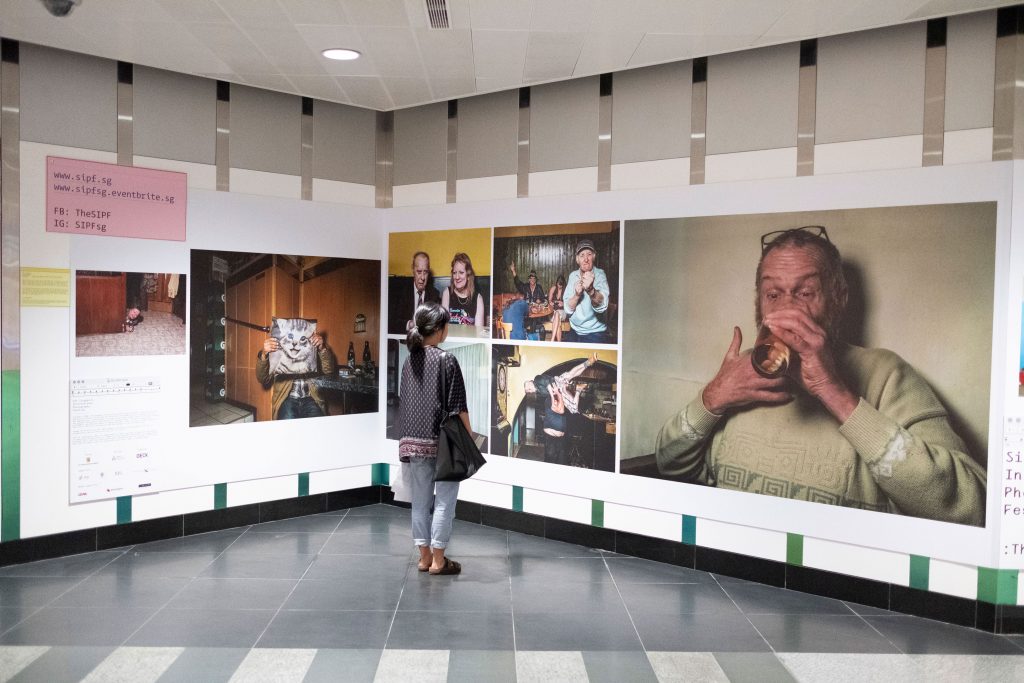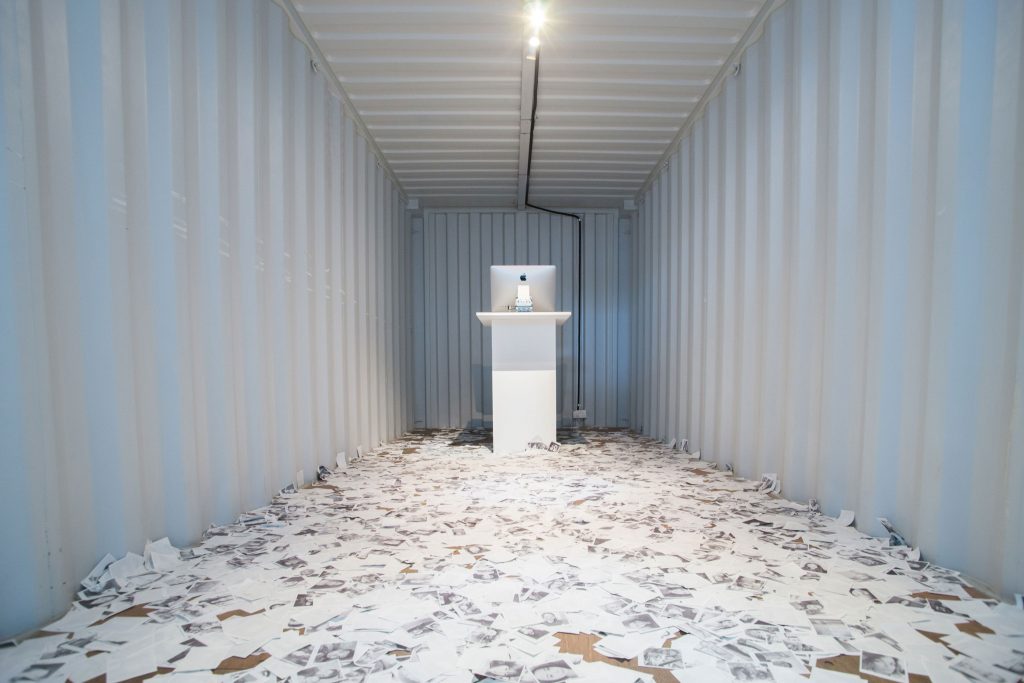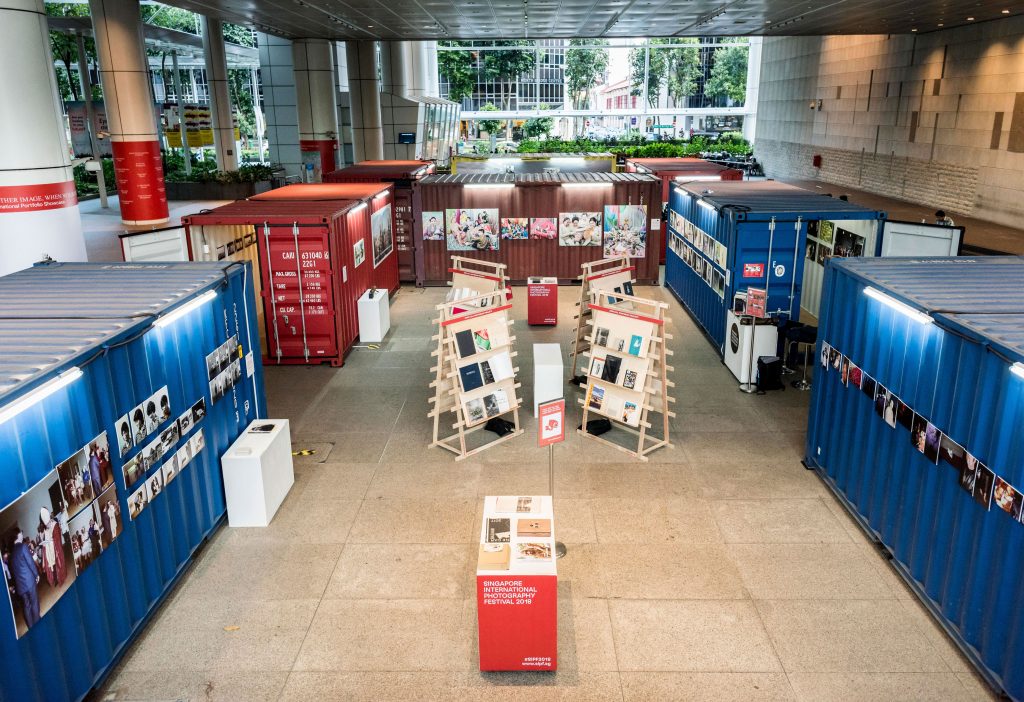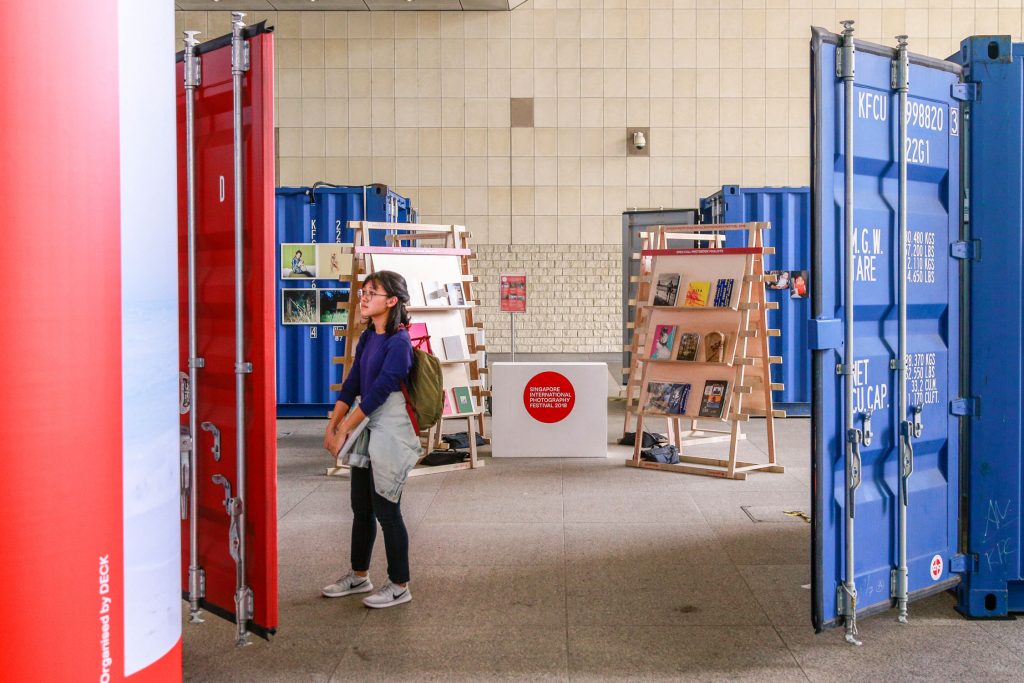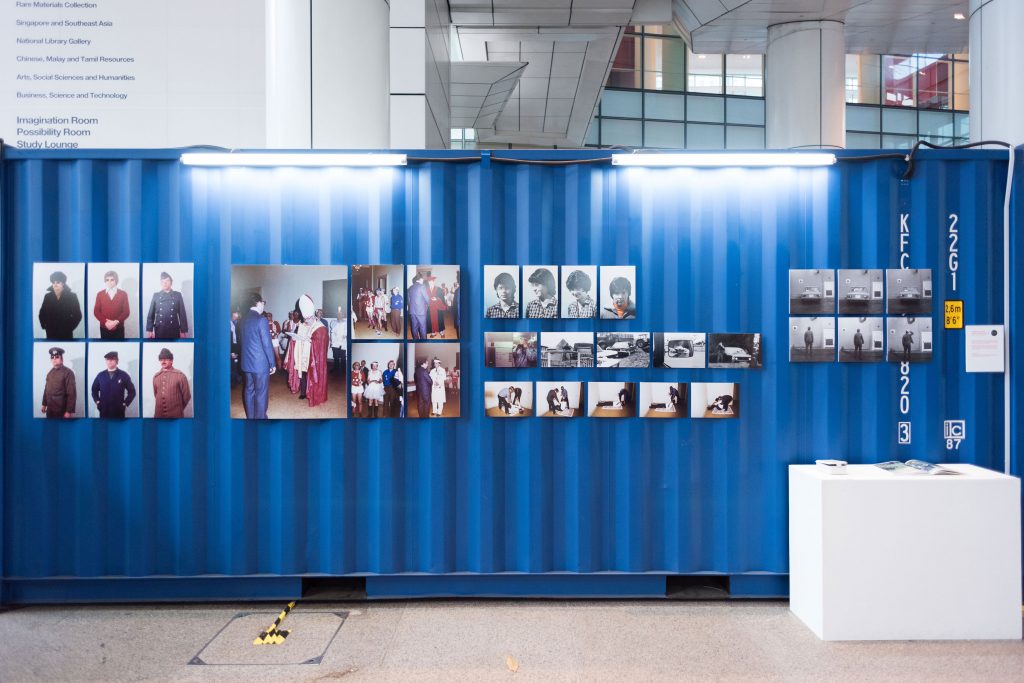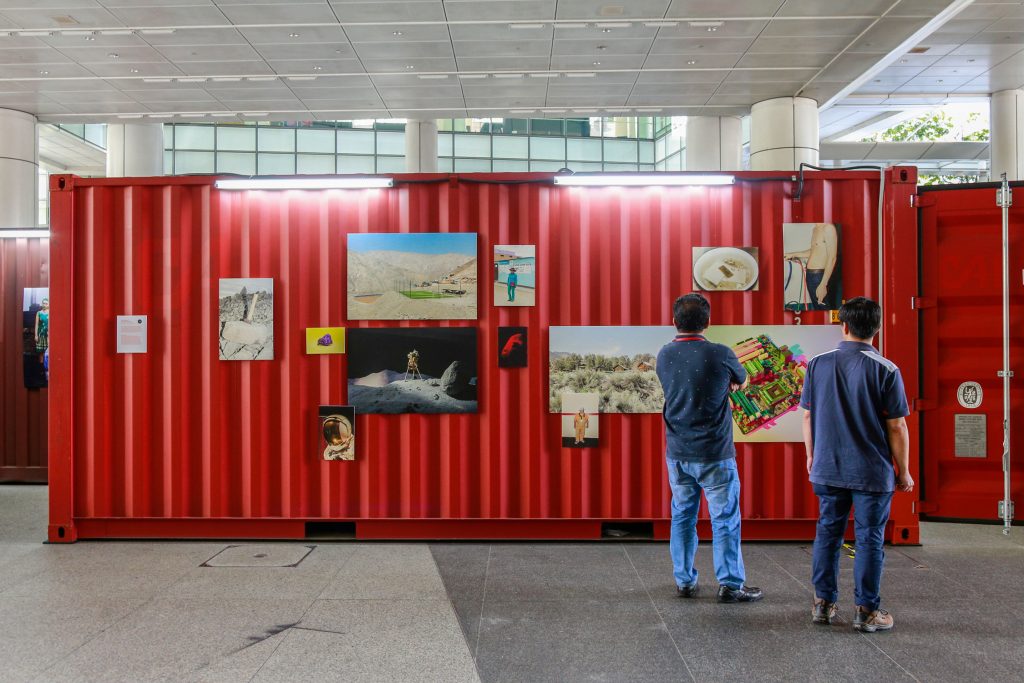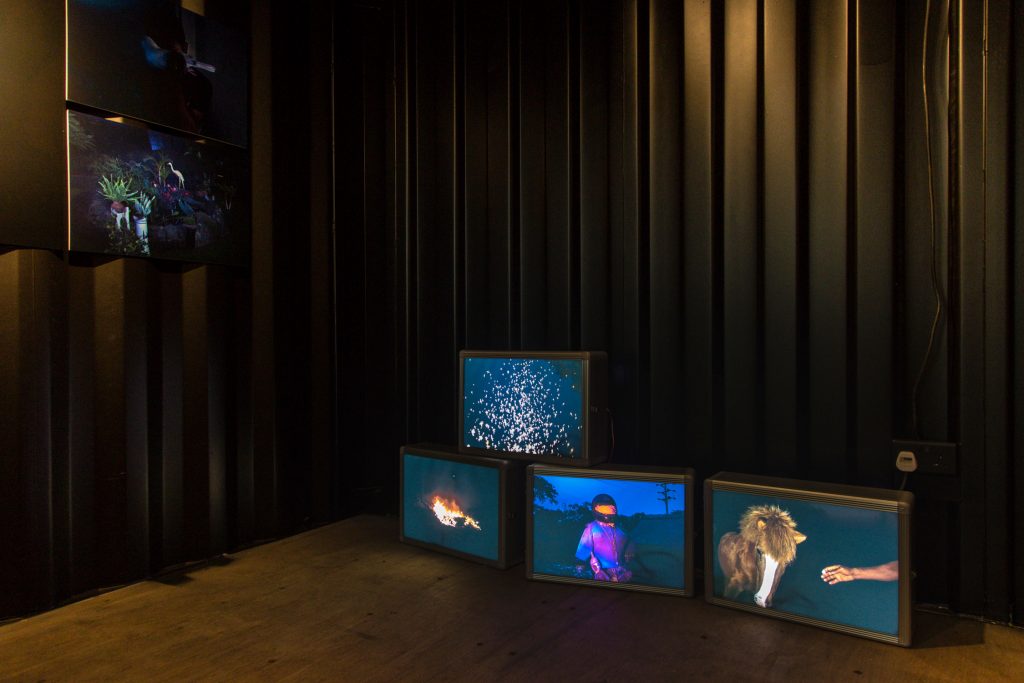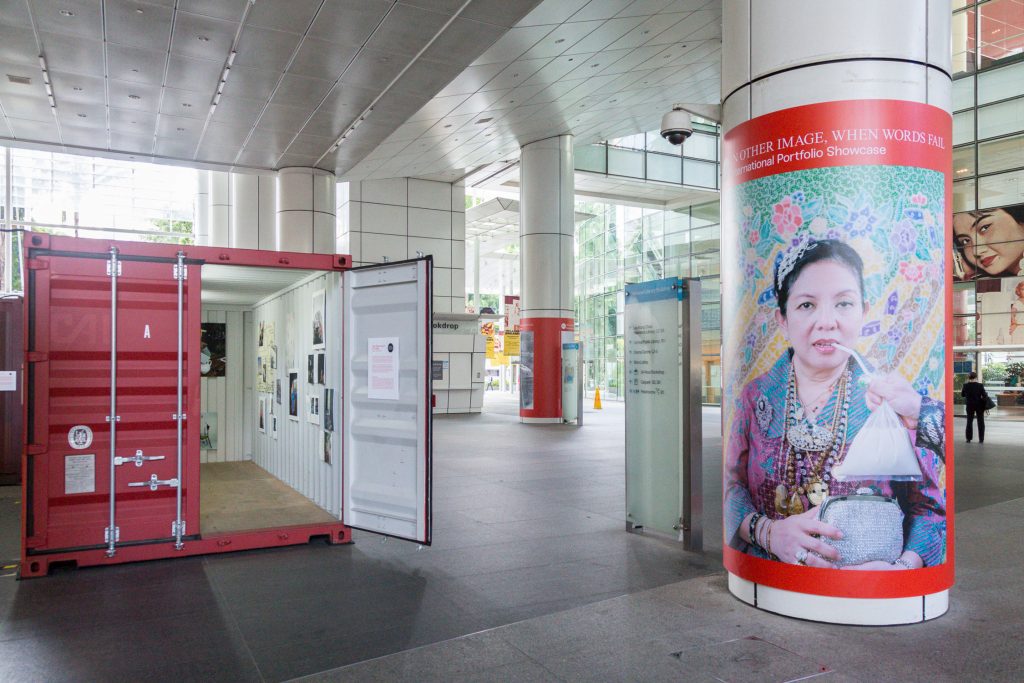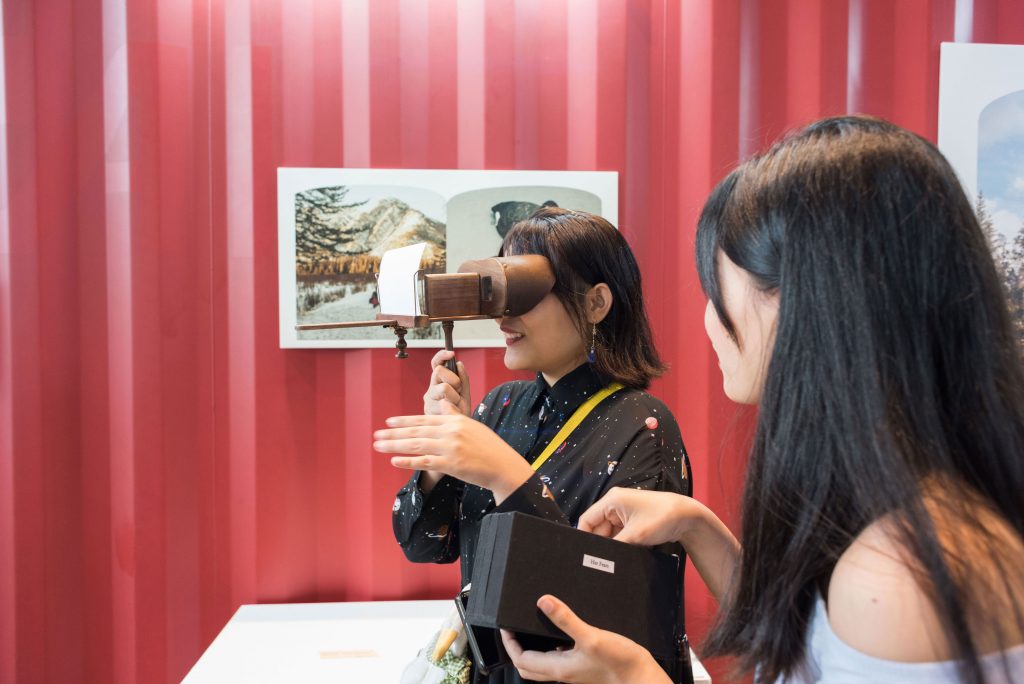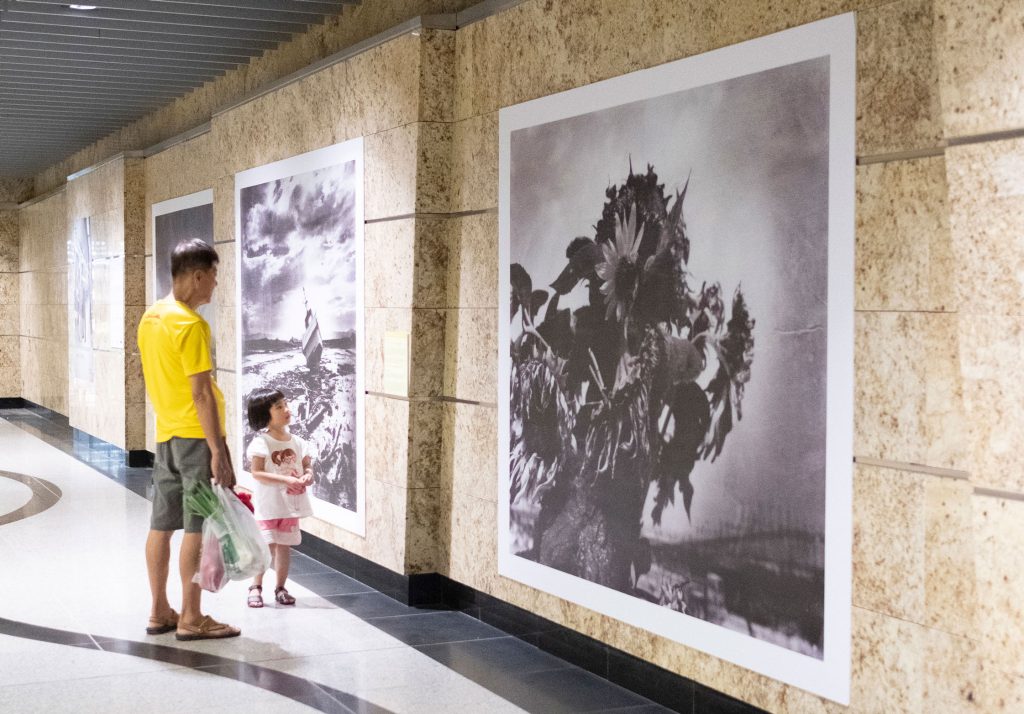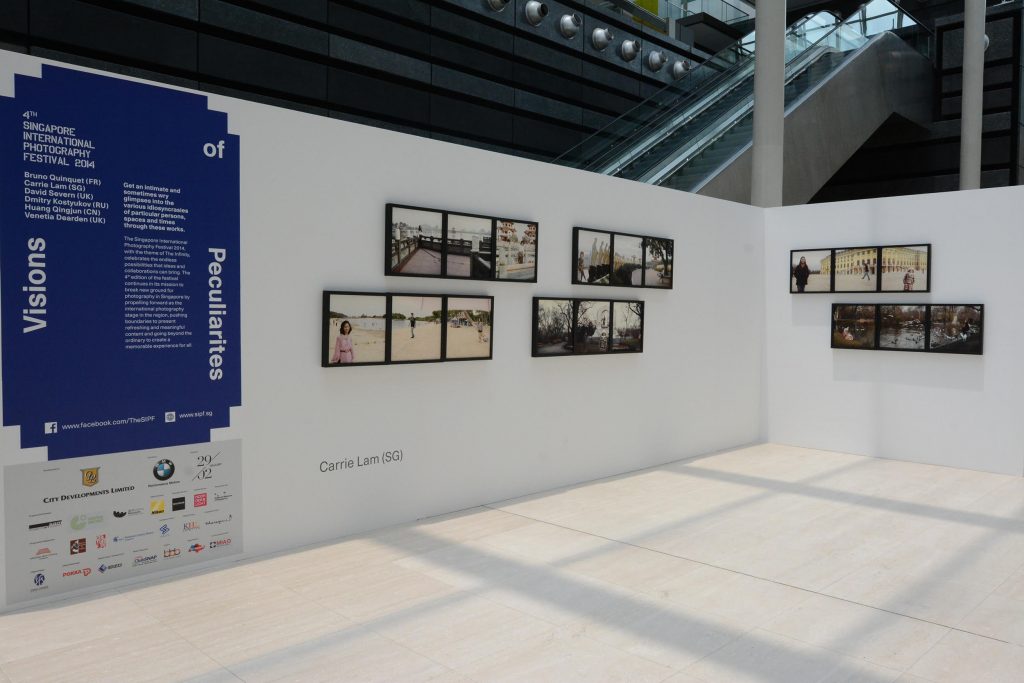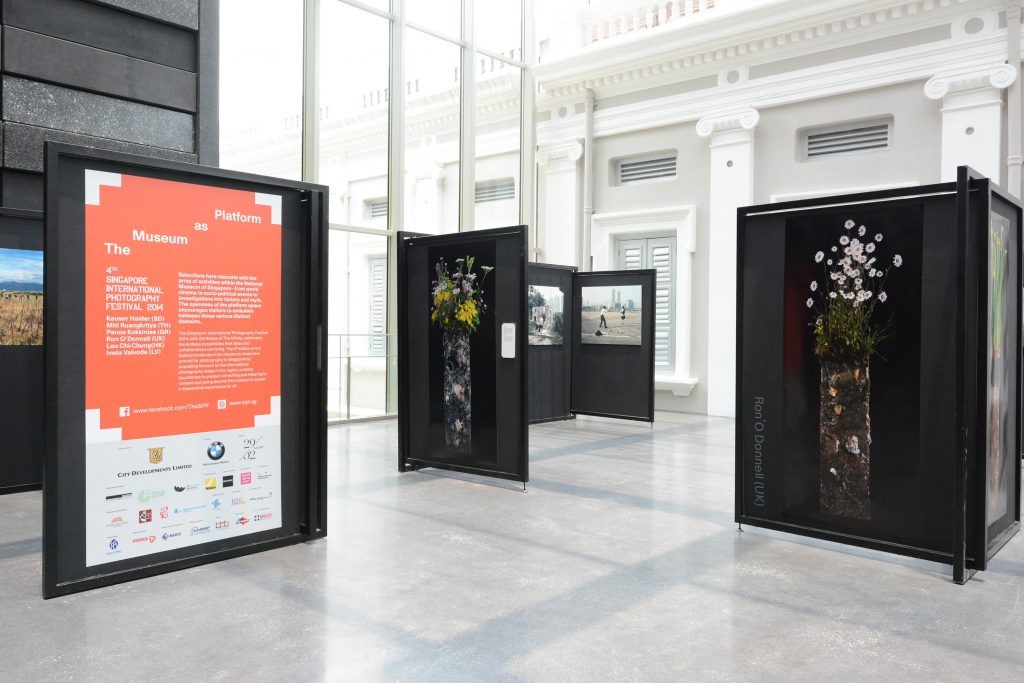 Since the inception of SIPF in 2008, the International Portfolio Open Call has been a core programme of the festival with the purpose of discovering emerging photographers while showcasing new photographic works and practices. In the festival's last edition in 2018, over 600 submissions were received, out of which 31 artists from 20 countries had been selected to exhibit in Singapore.
Unrestricted by any themes or subject, the International Portfolio Showcase is likened to a survey of the preoccupations of the practitioners, the works they choose to create, and the issues and subjects that can lend a new perspective to the world we are living in. All approaches and genres of photography are welcome, from documentary or staged to conceptual or abstract photography.
The jury panel for the Open Call is formed by esteemed professionals in the field of photography, who have a keen interest in the works of photographers from diverse communities in the world. All submitted entries will be reviewed critically and earnestly by the jury. Selected works will be displayed prominently in art and public spaces across the city as part of SIPF.
In last edition, between 6 Sep to 30 Dec 2018, SIPF featured over 500 photographic works and 68 photobooks from 131 artists from 31 countries at 7 different locations in the city. During this period, the festival exhibition and programmes (mostly free admission) received 258,227 visitors from within Singapore and all over the world.
Prize
One Grand Prize to be won as well as an opportunity to be showcased at SIPF 2020!
Best Portfolio Prize
USD$2,000 & Trophy
Presented by Festival Guest-of-Honour at the Opening Weekend in November 2020.
Applicants of SIPF 2020 Open Call enjoys the following discounts:
Free access to all online talks for SIPF 2020
20% off Festival Pass (Regular)
10% off Portfolio Review (Regular)
10% off Festival Merchandise (November 2020 period)
How to Submit?
Register for an account at register.sipf.sg
Log in to your account
Update your profile. Please include latest artist biography / CV
Select the category "Portfolio"
Upload your
– Body of Work (Min. 7 and max. 20 images per body of work)
– Artist Statement
Ensure that all information is complete before moving on to the next step.
Proceed to make the payment to confirm your submission.
To submit more than one portfolio, please repeat the procedure from Step 2.
Submission Deadline: 30 June 2020, 23:59, Singapore Time, UTC/GMT +8
Requirements
Submission Fees
Early Bird
USD$30 per project
From 10 January to 9 February 2020
USD$40 per project
From 10 February to 30 June 2020
There is no limit to the number of project submission per person.
All submissions must be completed in English. Changes to portfolio cannot be made after completion of payment. For further assistance on submission, please read our FAQ or contact info@sipf.sg